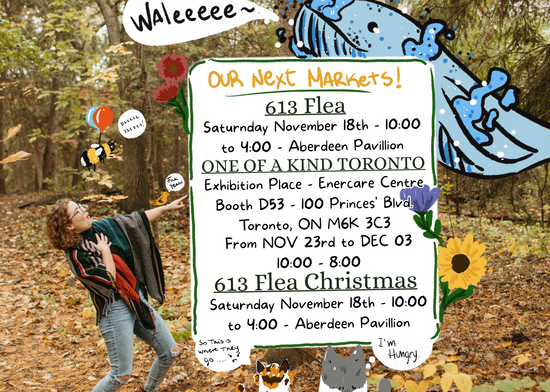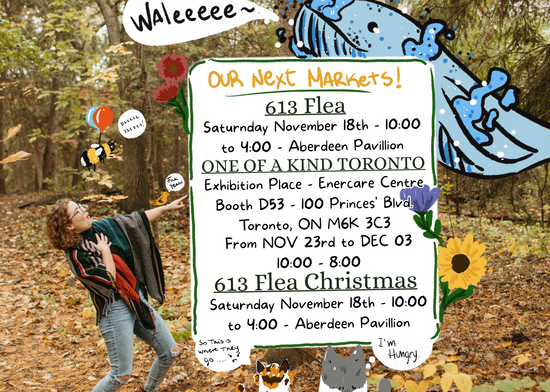 IMPORTANT INFO!
At the moment we are attending the 11 days show at ONE OF A KIND TORONTO! orders might be delayed so please BE PATIENT. Thanks!
Ho Ho Holidays 2023!
They have arrived early this year! New designs, some old beloved ones, but the same Plantable cards! Get yours on time! for the most wonderful time of the year!
Our Next Markets
We are in a bunch of markets around Ottawa - And soon ONTARIO! so keep an eye on our markets and where to find us!
Seed Paper Cards!
Shop Our amazing Seed paper cards! All completely made with Hand made seed paper crafter in OTTAWA! by us of course.
What flowers do I grow with my card?
We have a 12 Wildflower mix blend that is not invasive and safe to plant across Canada, Check it out!
Collab Artist! - Art by J Positive -
Joel is "J Positive", a young man with Down syndrome blessed with a unique artistic vision. Joel says "my nickname is J Positive because I am a positive person."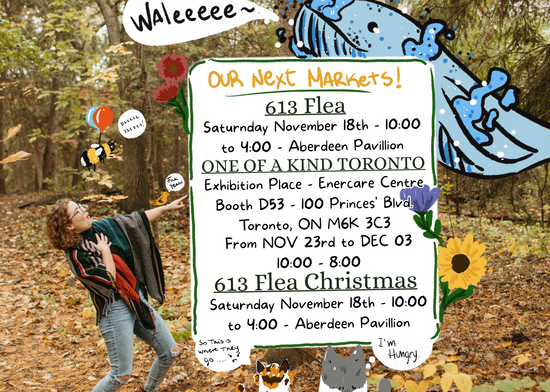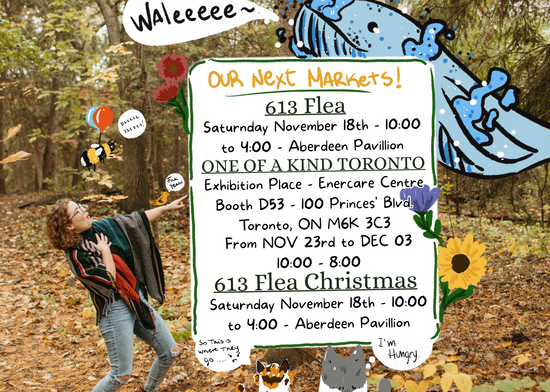 Rework!
Ho ho holiday bundle of 4 – Plantable cards!
Ho ho holidays pack is here! save up on your Christmas cards this season and do not give some plastic coated cards! Give something with soul, with style, something fuuuuuuun! give some seeded cards!
Ho ho Holidays 2023!
Ho ho holidays cards are back!
Other Seed paper products!
The life of seed paper!


Our commitments to you and the environment!
Zero waste!
No waste has been created in making the seed paper! we use only recycled materials and post-consumer paper in the production of our paper!
Shelf life up to 2 years!
You don't have to plant any of our products right away, they have a life on the shelf of 2 years!
Green shipping!
All our shipping materials are made from recycled materials, and you can recycle them too after you receive your package.
No invasive species!
Our seed paper contains seeds that are Non-GMO, Non-Invasive, and safe to plant across Canada.
That's why we only carry one type!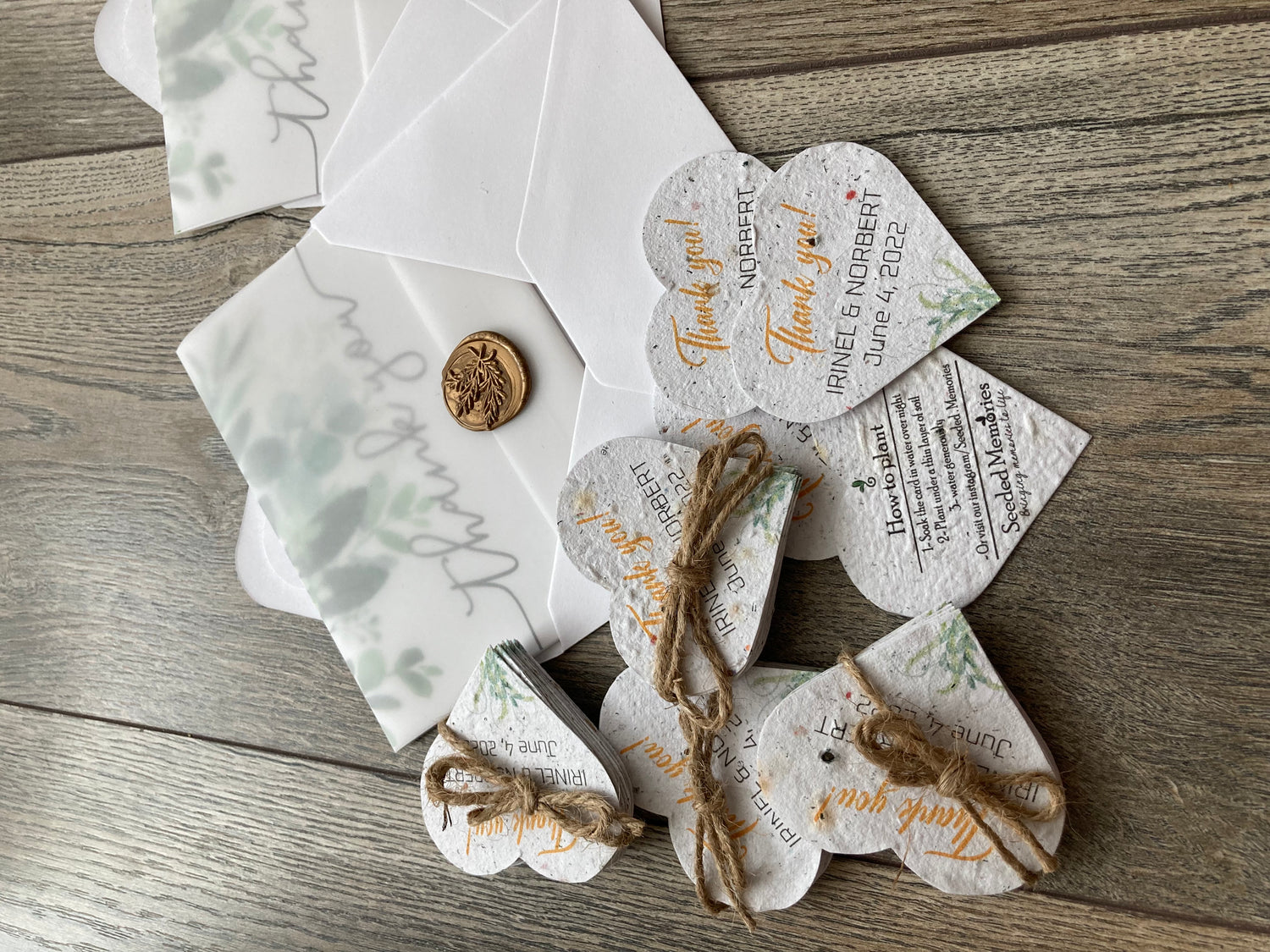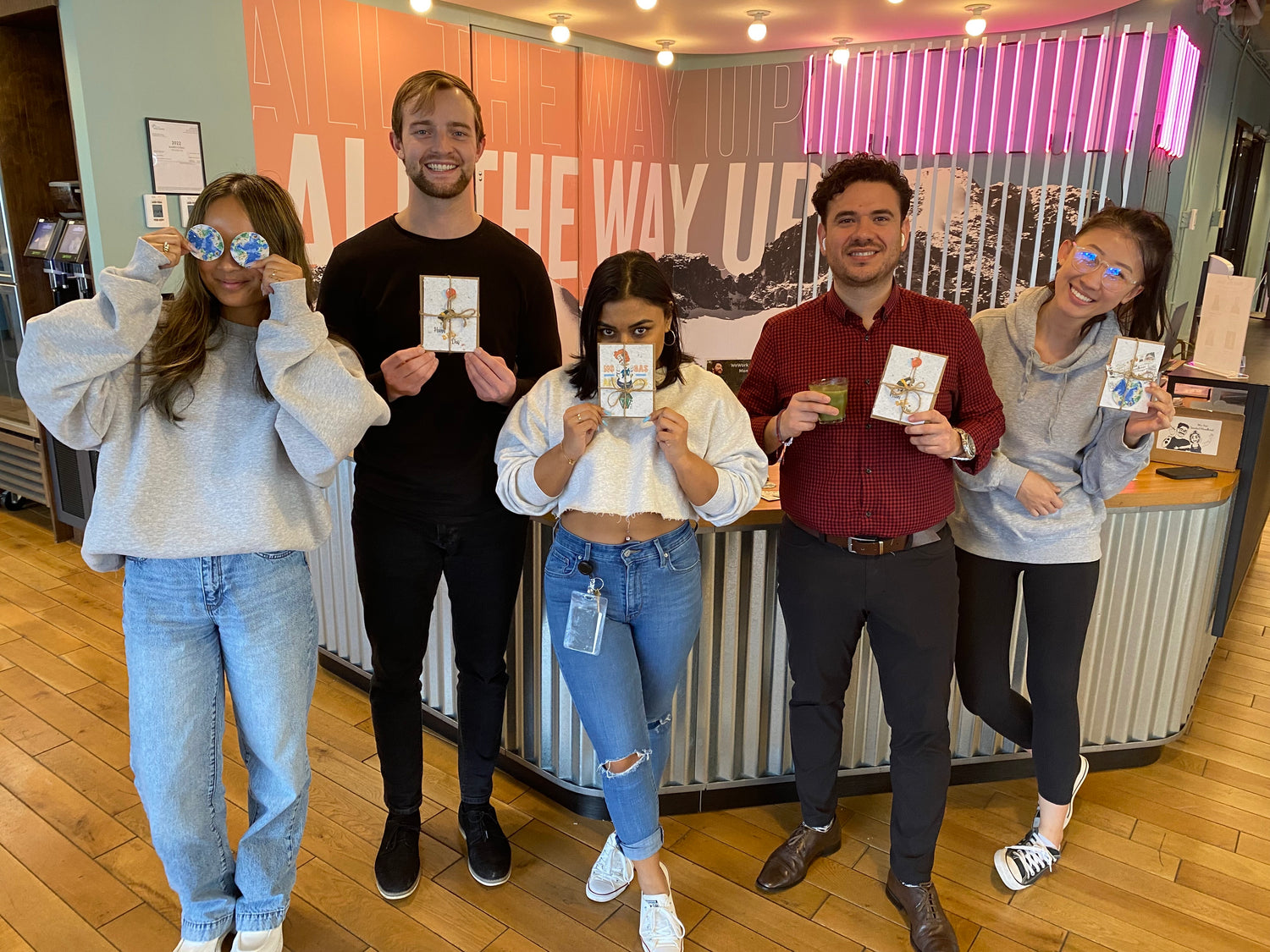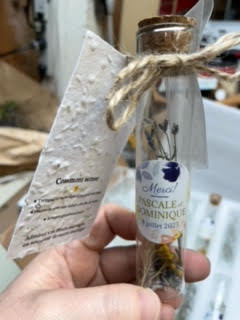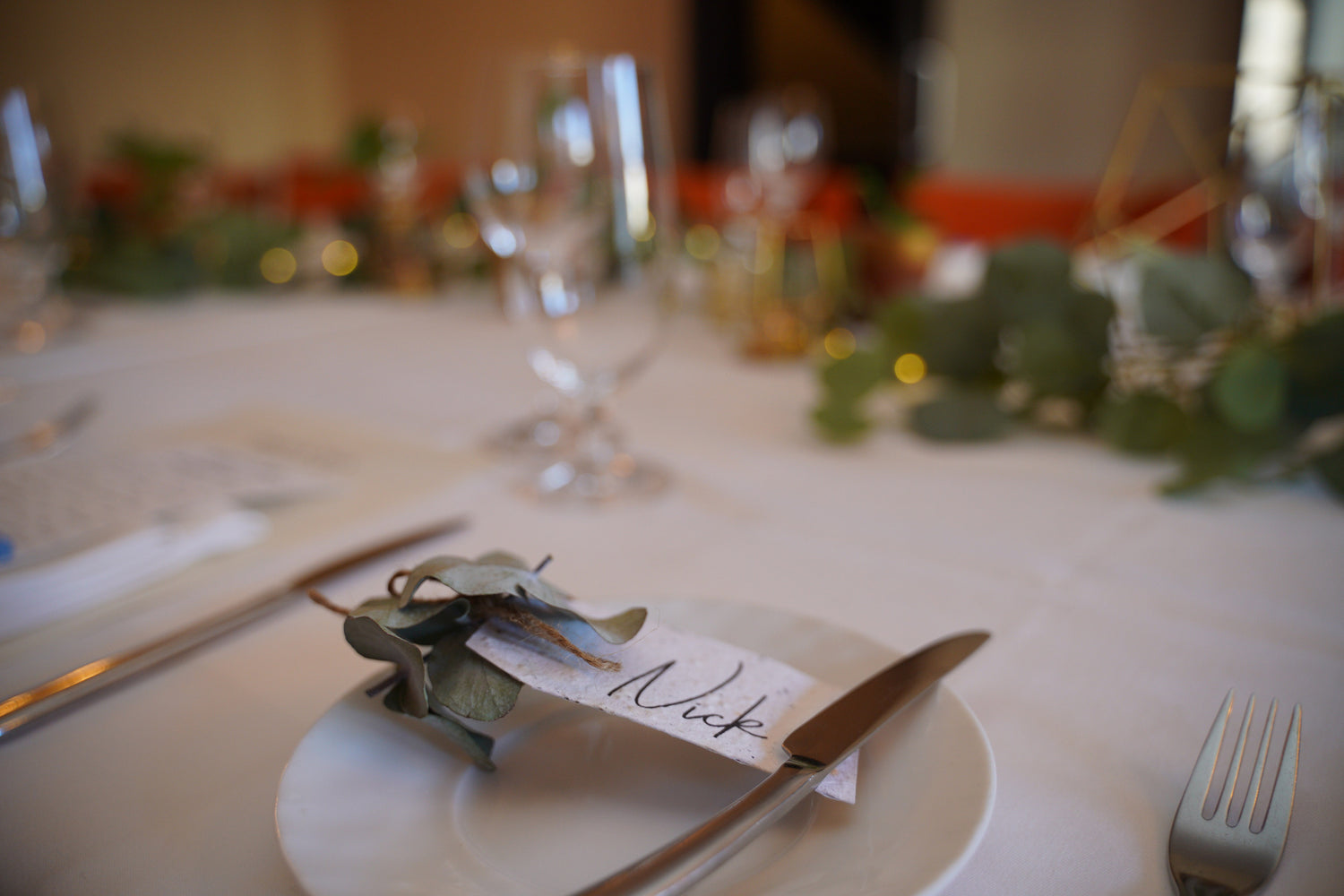 Custom project, design or Illustration?
Send us a message to info@seededmemories.ca with your idea and we will get in contact with you via Email to talk about your project.
Tell us about your project!
Testimonials



This card is absolutely beautiful and the Bee is SO CUTE!!! This is the perfect card for our friend who is striving to be as sustainable and eco-friendly as possible. Thank you!!!

Ella Renee
Amazing response, fast and beautiful product! So excited to give these as our little wedding favors. ♥️♥️

Amelia Bonenfant
We used this as a tag on a memorial beautiful little tree we we had in baskets at a memorial. For people to take home and plant in memory of my father-in-law. Really a nice touch and they used the wording I requested. Delivery was fast and on time. Great vendor communication.

Ava